Contact us
Wuxi Rongna Electric Co., LTD.
Contact: Manager Chen
Mob: 158 6166 8160
Tel: 0510-88269160
Fax: 0510-88269160
Email: rndianqi@sohu.com
Add: Wuxi City, Xishan Economic Development Zone, Chunlei Road on the 12th
High frequency capacitors
Release date: 2017-09-15 15:57:31 Visits: 1678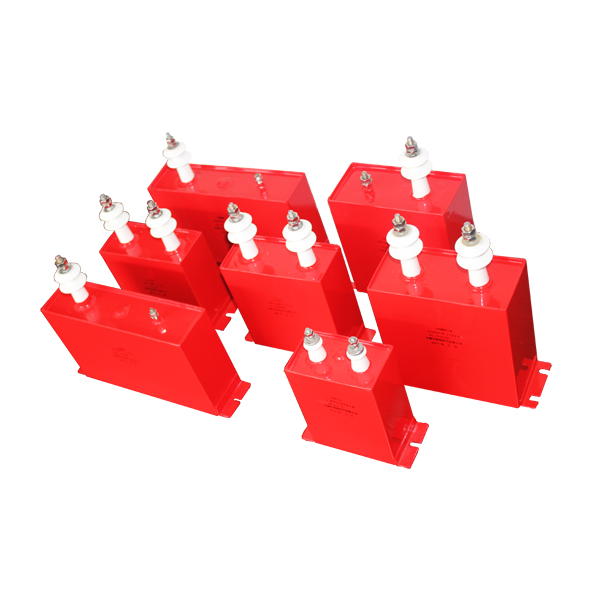 Technical and performance indicators:
Nominal capacitance: 0.001μF-10μF;
Rated voltage: 2kV-150kV;
Effective current: ≤200A;
Ambient temperature: -25 ℃ -65 ℃.
Mainly used for high frequency resonance, filtering, coupling, decoupling circuit.